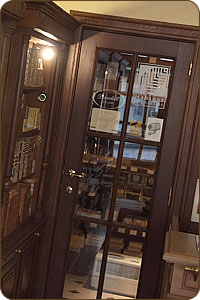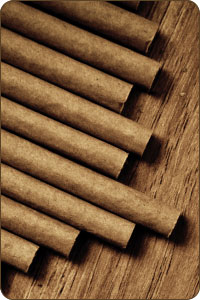 WELCOME
Huis Loncke is pleased to welcome you to its website. Ever since the year 1919, Huis Loncke has offered its customers the finest tobacco and premium quality accessories. On this website, you will find a general selection of our cigars, pipes, whisky and rum range.
If what you are looking for is not on the website, please do not hesitate to aks us.

We will be happy to help you and tell you how, where and when you can visit us.